---
May 3, 2017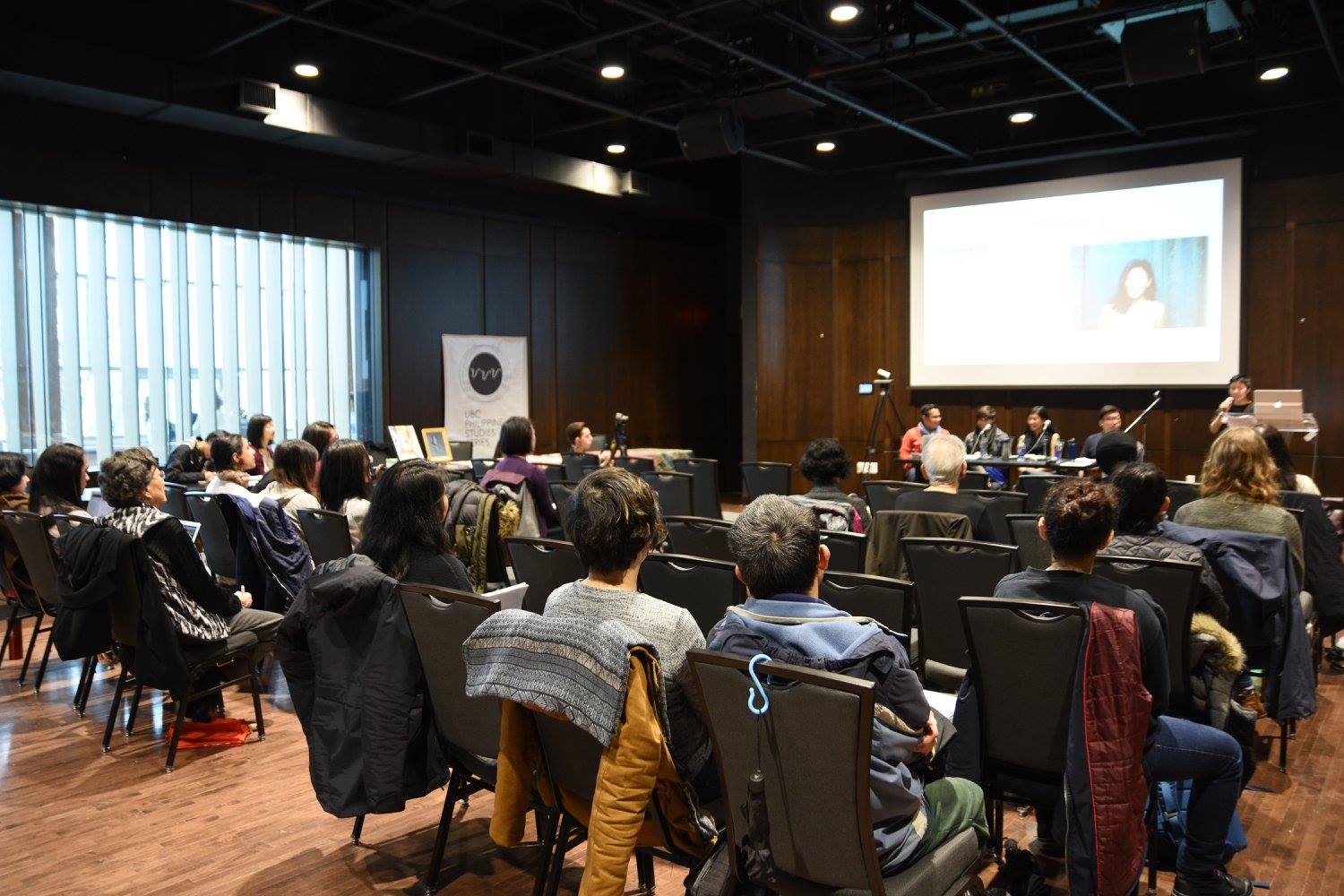 Thanks so much to all who participated in our ACAM Dialogues Symposium! View a highlight reel of the event and some photos below. To view all the photos click here. The link to the podcast will be coming soon!
---
April 20, 2017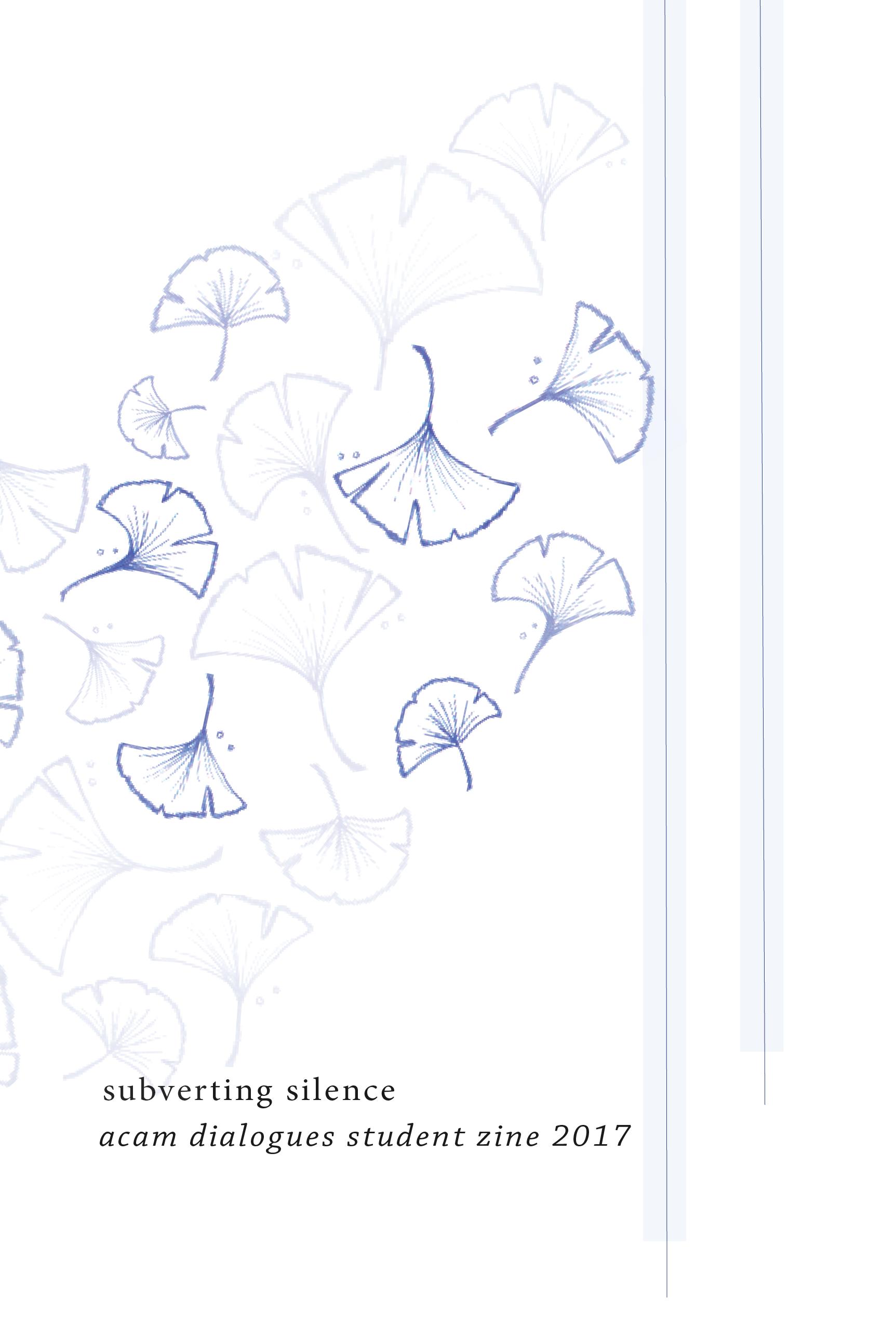 The "Subverting Silence: ACAM Dialogues Student Zine 2017" is now available online! Click below to access the zine: Subverting Silence – ACAM Dialogues Student Zine 2017 // ABOUT THE ZINE: This student-led zine is a collection of reflections, responses, and ideas around conversations shared through a year of ACAM Dialogues events on sexual violence and Asian communities. The pieces […]
---
March 11, 2017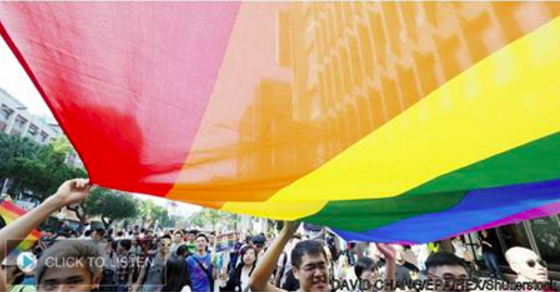 Shout outs to the ACAM Dialogues team and panelists for their awesome event "Queer Asian Canadians", that happened last week. Also thank you to Roundhouse Radio, and Minelle, for having us on their show! If you missed the interview you can listen here: http://cirh2.streamon.fm/listen-pl-8396
---
January 30, 2017
Thank you to everyone who came out to our panel and discussion on Friday, January 27th! We hope the conversations that were had were as informative, inspiring, and healing as they were for us. Here are photos from the event taken by Shirley Nakata: Brilliant badass visual notes by Kim Villagante!
---
January 27, 2017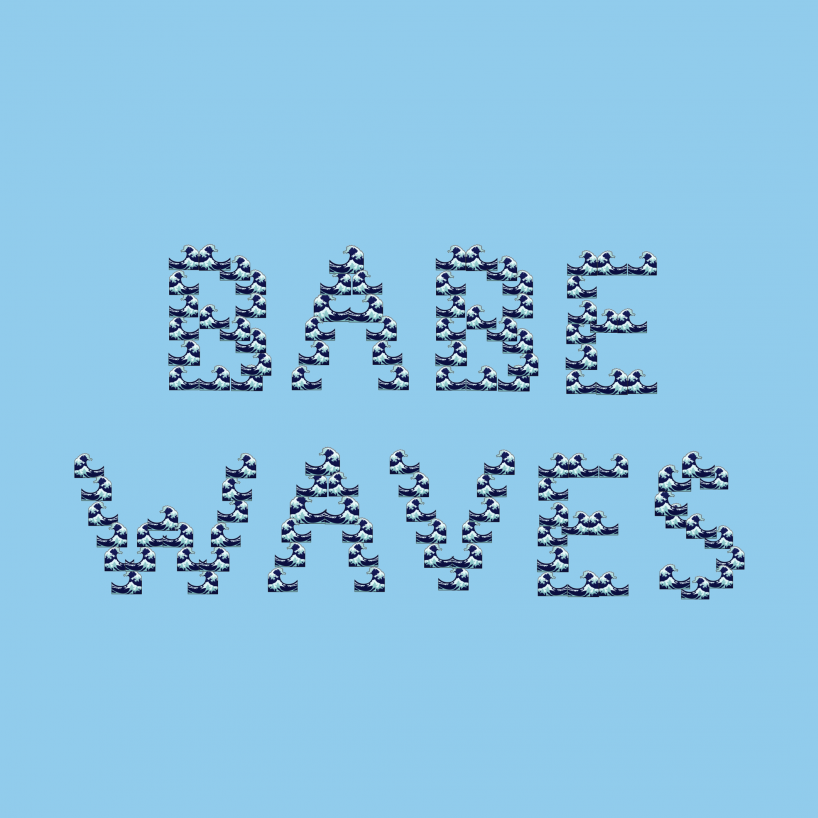 We are on air! On Jan. 12th, CiTR interviewed Dr. JP Catungal, a member of the advisory committee of the ACAM dialogues on conversations being had around sexual violence in Asian communities on campus and beyond. Tiffany Hsiung, the Toronto-based director of the documentary, The Apology, was also interviewed. Many thanks to Rachel Lau from Babe […]
---
November 21, 2016

How do media portrayals contribute to sexualized violence in Asian Canadian communities? How do we begin reclaiming our bodies? Thanks so much to everyone who participated in our November ACAM Dialogue, Reclaiming Our Bodies: Discussing Asian Sexualities on Screen. To those who couldn't make it, click here for a look at what we discussed (these notes […]
---
October 31, 2016
Thank you to all those who came out to attend our October dialogue regarding UBC's SA policy! We invited participants at the end of the event to document feedback for the policy on a banner. Two members of the ACAM Dialogues student committee delivered it to the UBC Equity and Inclusion office on Oct. 31st. […]
---
July 15, 2016
stay tuned for updates!